Our Firm Provides Consulting Services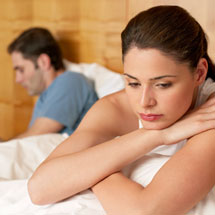 Our Orange County legal team is dedicated to helping clients achieve their goals, and at times a non-confrontational approach is best. Some clients do not want our Attorneys to represent them in the Court process, but they need an attorney who is on their team, explaining the law, their options, and assisting with court preparation, discovery, strategy and approach. We provide flexible services were we can come up with a roadmap to assist the Client who wants to represent himself/herself, or who has an already obtained attorney but wants a partner to provide a second look at the issues at hand.  We are committed to helping Clients achieve smooth family law transitions. 
Free Initial Consultation
We invite you to call our law firm today at 714-731-8600  to arrange a free consultation with our lawyer to discuss your family law issue. Or you may send us an e-mail. Se habla español. Telephones are answered 24 hours a day.