Skilled Orange County Divorce Lawyer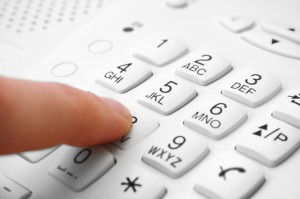 Our legal team at Montes Law Firm, APC believes that divorce and other complicated family law matters deserve our focused attention. We take time to get to know our clients, so we can tailor our representation to their unique needs. We are directed by attorney Amy M. Montes, who takes a holistic approach to family law representation — balancing the need to aggressively protect your rights while pursuing favorable resolutions through negotiation, mediation, litigation or trial.
New Location
18881 Von Karmen Ave. Suite 290, Irvine, CA 92612
Irvine Divorce Attorney
Do not hesitate to contact our Irvine family law firm to arrange a free consultation to discuss your situation. We can be reached 24/7 at 714-731-8600. If more convenient, you may fill out and send in this form. Se habla español.
CONTACT US FOR A FREE CONSULTATION
If you are dealing with divorce, child custody, visitation rights, child support, spousal support, or other family law issues, we invite you to call our law firm at 714-731-8600. We are committed to pursuing every legal avenue for your case, whether that means mediation, litigation, or another type of dispute resolution. Your initial consultation is free, and our legal experts are ready and willing to answer your questions. Call or contact us online today to schedule a consultation with our top Orange County family law attorney today.